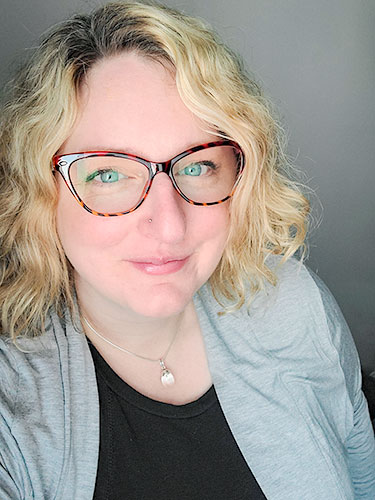 Raeleen Monks
I am by trade a professional, photographer, graphic designer, and web designer who has acquired a vast array of skills and diverse experience in media design and content development over the past 15+ years.
When it comes to the technical skills to pay the bills, I have extensive experience with a number of programs and technologies. This includes Adobe's Creative Suite (With an emphasis on Photoshop, Illustrator, InDesign), and Affinity's line of Creative Software. I am fluent in several web programming languages including XHTML, HTML5, CSS, and PHP, and am no stranger to the inner workings of web content management systems – especially WordPress and the development of WordPress based child themes.
I also have an amount of administrative tech experience working with applications such as Google Apps Suite, Salesforce, ShopVox, Office Suite, and a wide variety of web and cloud-based CRM applications.
Current Location: Quill Lake, SK  (East Central Saskatchewan)
Hometown: Calgary, Alberta
Education: SAIT (Southern Alberta Institute of Technology), Calgary, Alberta
Diplomas: SAIT Journalism Arts / Photojournalism Major; SAIT New Media Production and Design
Adobe Certifications: Visual Communication using Adobe Photoshop®
Published in: Prairies North Magazine, Calgary Herald, Fort McLeod Gazette, The Weal, Hockey Now