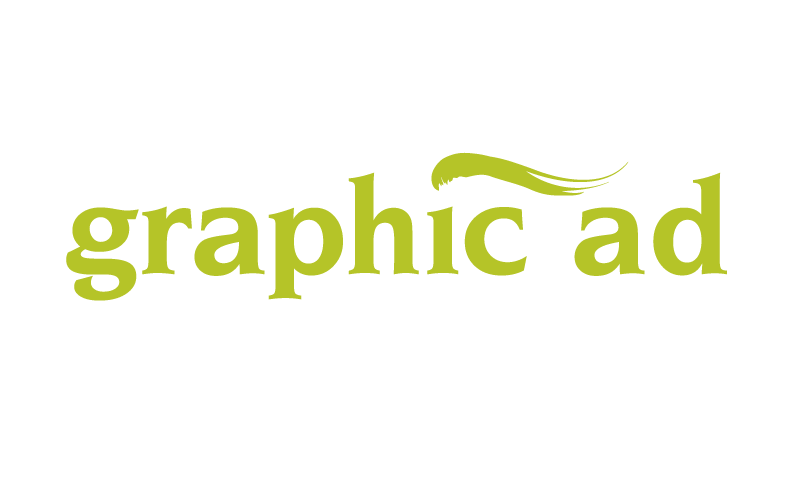 I had worked as a graphic designer at Graphic Ad Ltd., a print and sign shop located in Humboldt, SK, over the course of 2020. I was covering year-long maternity leave for one of their long-term employees and had assisted with designing a number of large and small design projects for their client base. While there I had the opportunity to design a small portfolio of sample products that would be used to show off some of the printing products available. Some of these products include a variety of business card samples, brochure samples, custom notepads, forms and more.
Business Card Samples
I spent a bit of time working with Graphic Ad's branding specialist to design and create a series of business card product samples that are available through the print shop. 
12 Point C1S Business Card Sample Design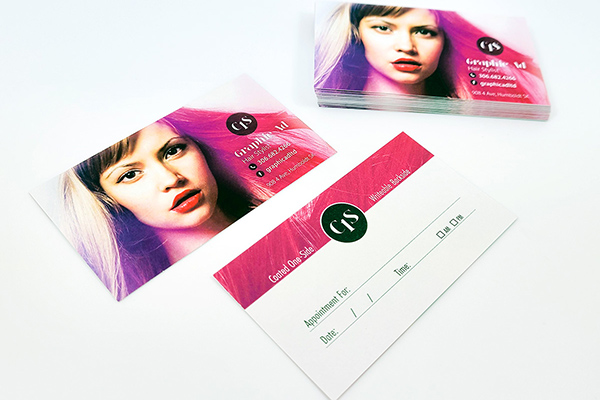 18Pt Matte Business Card Sample Design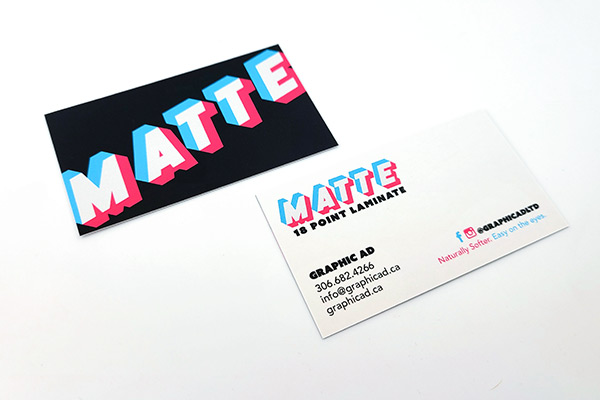 12 Pt C2S Business Card Sample Design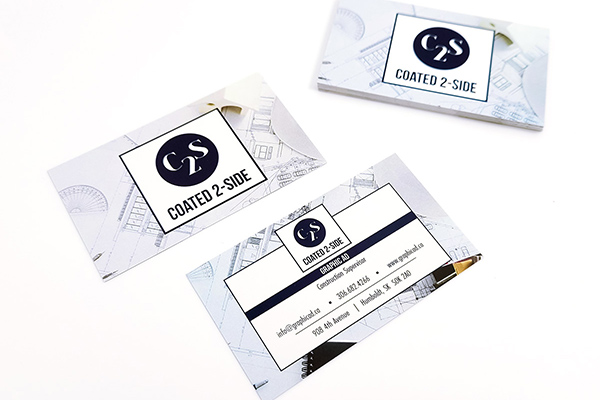 13 Pt Linen Business Card Design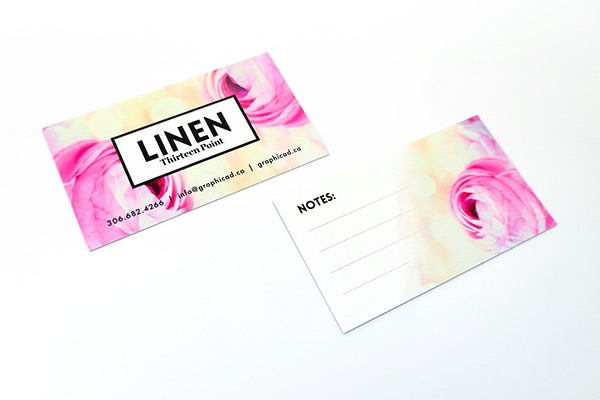 16 PT C2S Business Card Design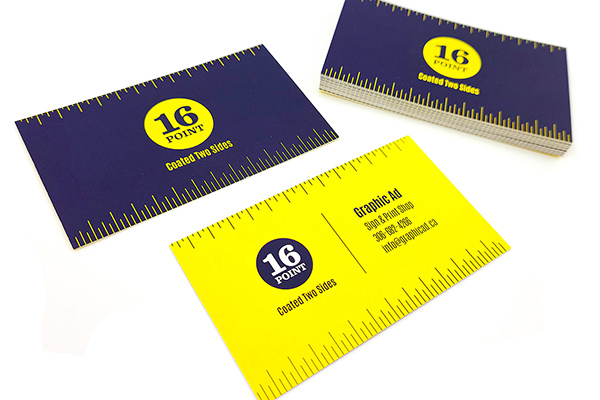 12 Pt Uncoated Business Card Design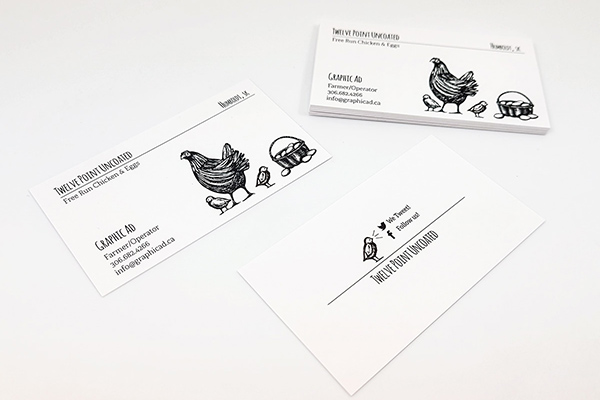 14 Pt Matte Business Card Design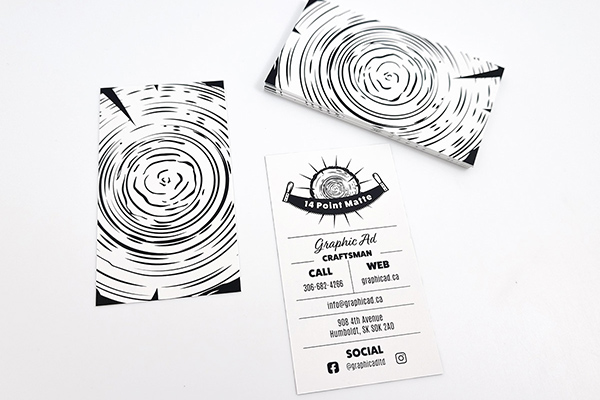 18 PT Glossy Business Card Design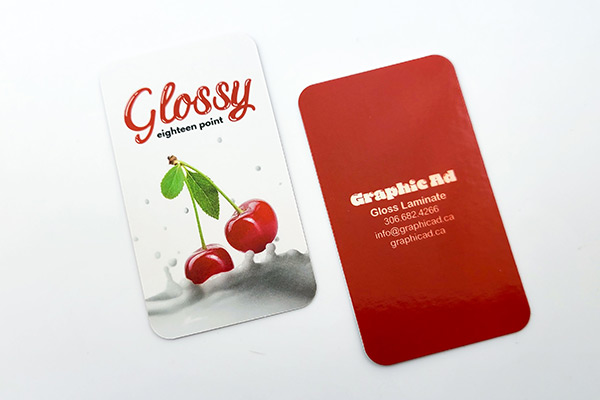 18 Pt C1S Business Card Design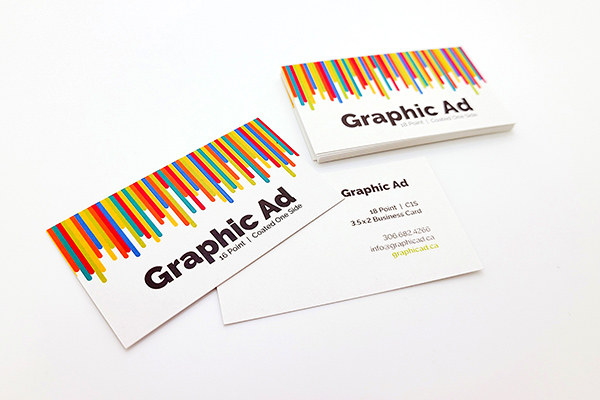 Flyer and Brochure Samples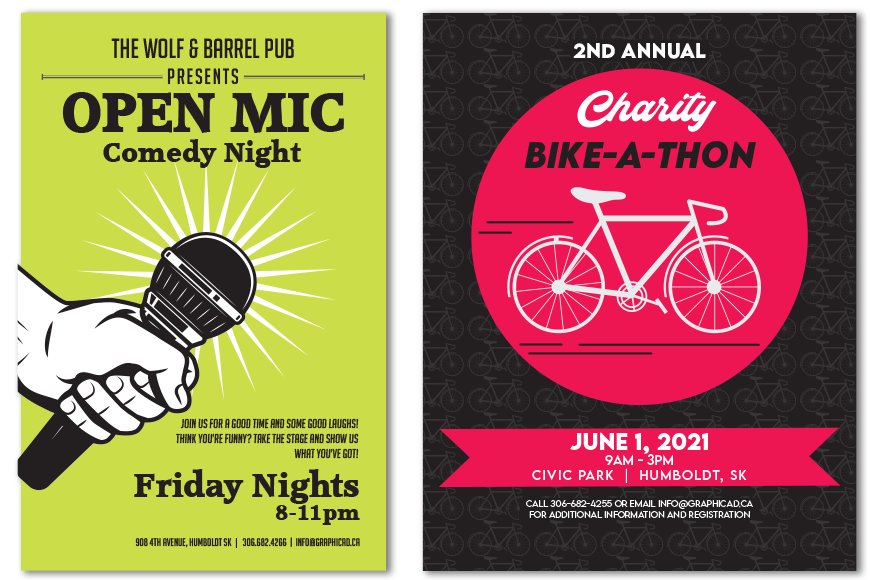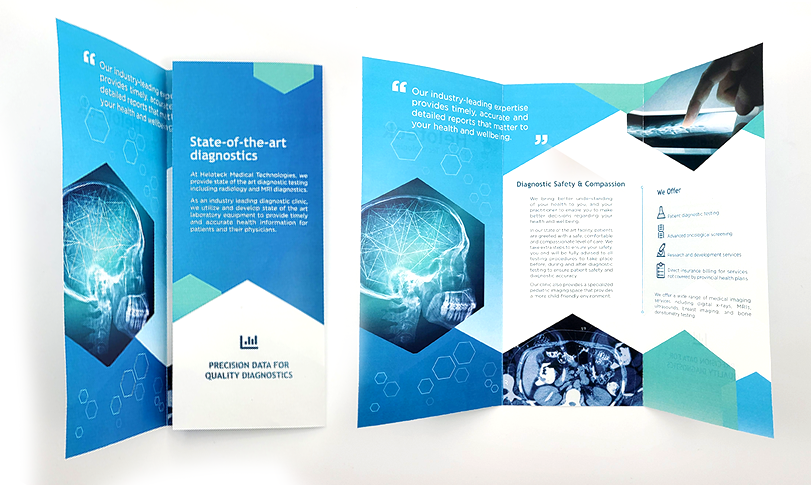 Social Media & Promotional
One of the key aspects of my job was to manage and create content for the company's social media accounts. During my time I had helped the company implement the use of social management apps to help streamline their social marketing efforts and make consistent content scheduling a part of their business marketing plan. This helped greatly to increase the number of social followers, as well as allowing us to create engaging partnered campaigns such as the one we had conducted along with the Canadian Federation of Independent Business (CIFB) for their #SmallBusinessEveryDay campaign.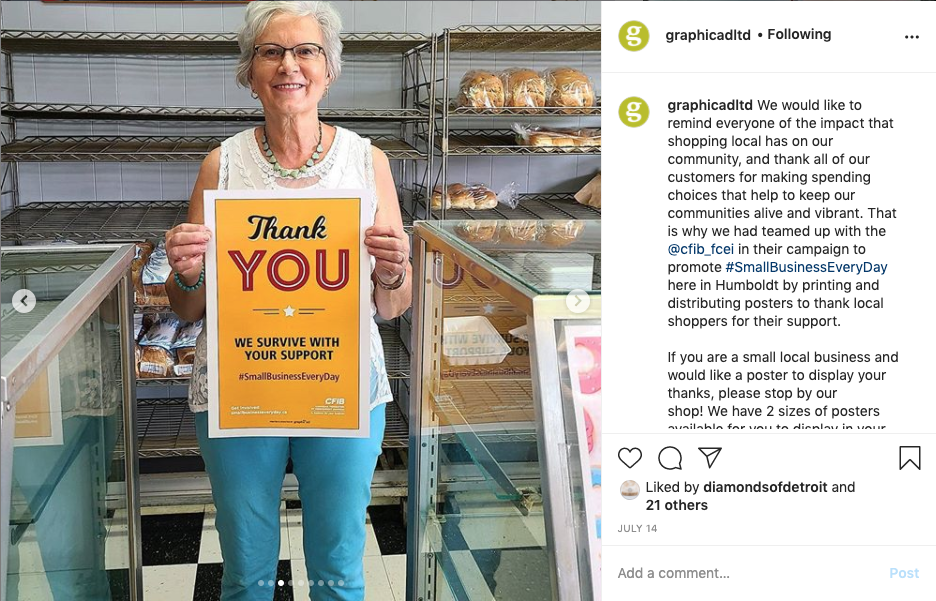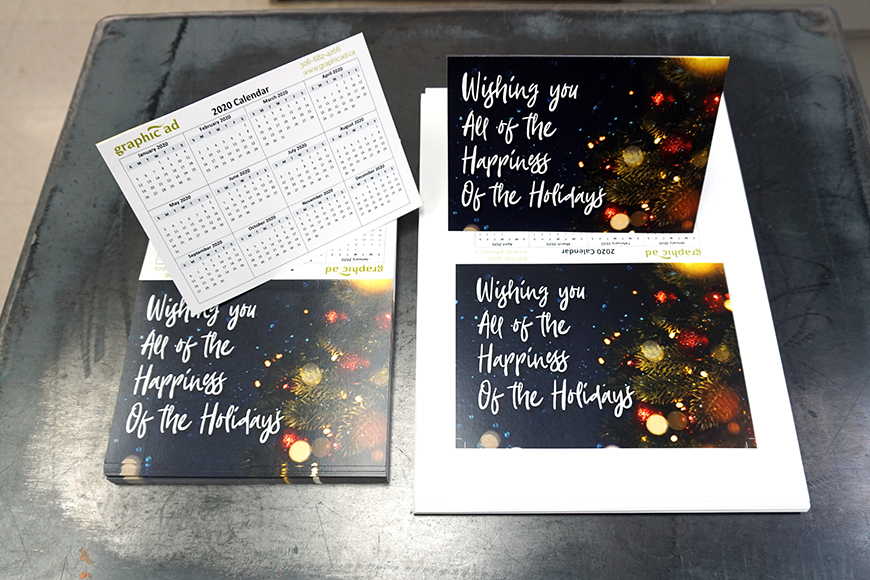 Annual holiday card sent to clients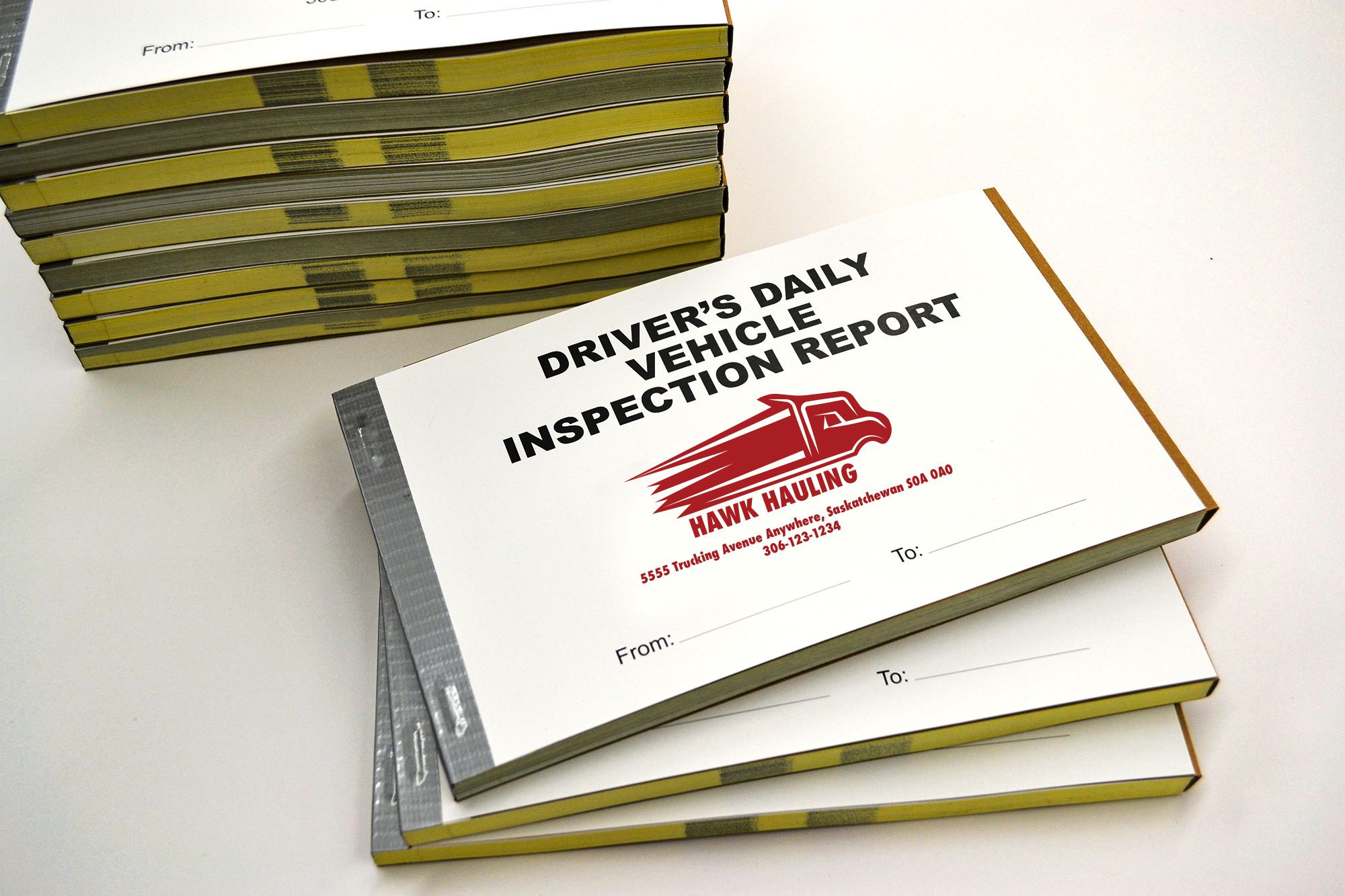 Hauk Hauling Inspection Report NCR forms (Sample)