Quill Lakes Watershed Association Logo Redesign
The Quill Lakes Watershed Association, formed under the Saskatchewan Water Security Agency, is an association of Rural Municipality members that have a stake in the long-term managment of water and land resources within the Quill Lakes Basin. I had the pleasure of helping this organization with a number of thier technical communication materials including thier website, presentations and a redesign of thier logo.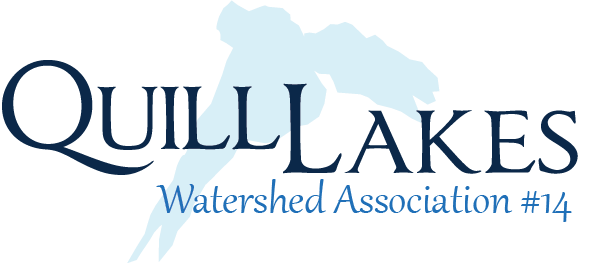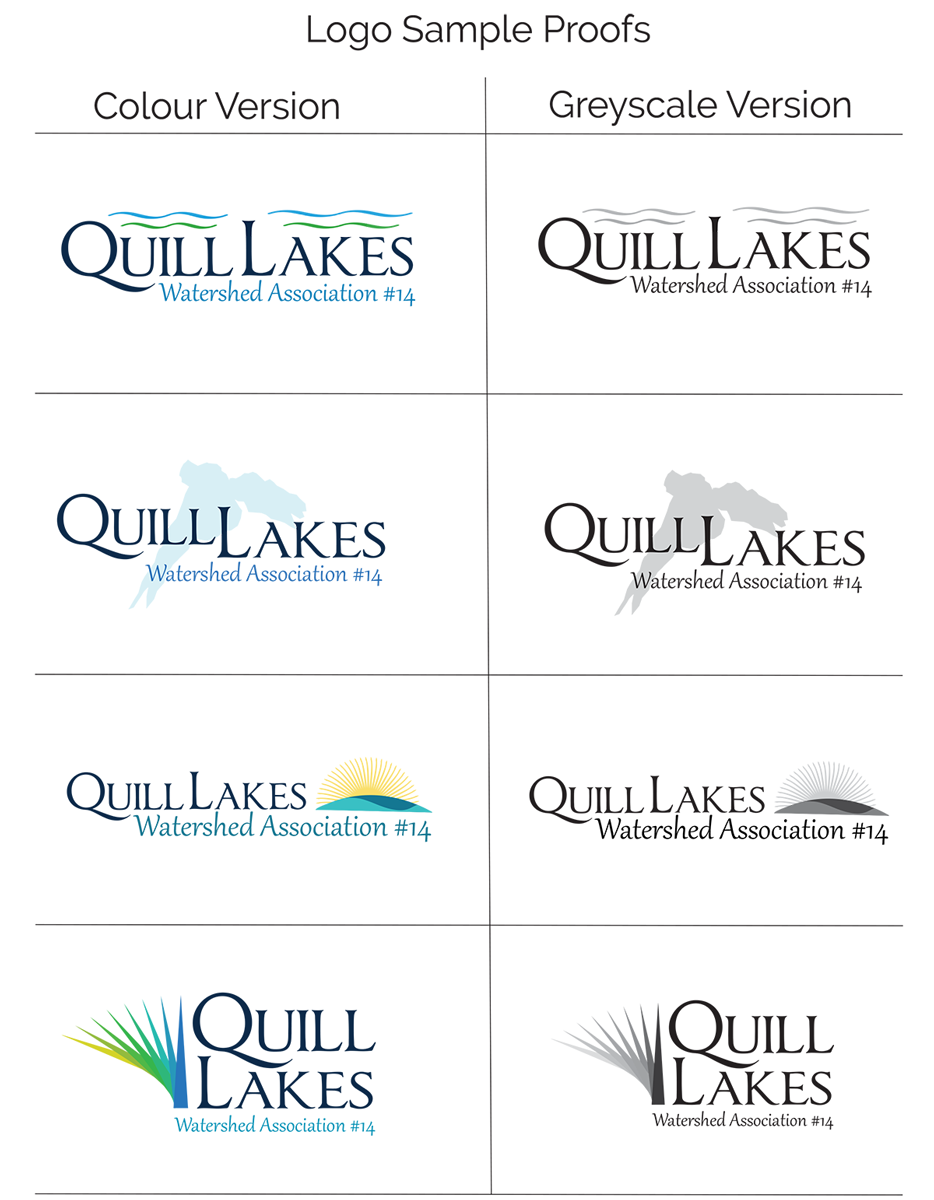 After identifying some of the prefered logotypes, and colors that were prefered by the organization, a couple of initial mock ups were drafted to sent for review and feedback. In this case the prefered design included a visual outline of the Quill Lakes themeslves, and was thought to be the best option for thier ongoing insignia as they raise awareness of the unique issues that impact this water basin.
Before Redesign:

Final Design Chosen: